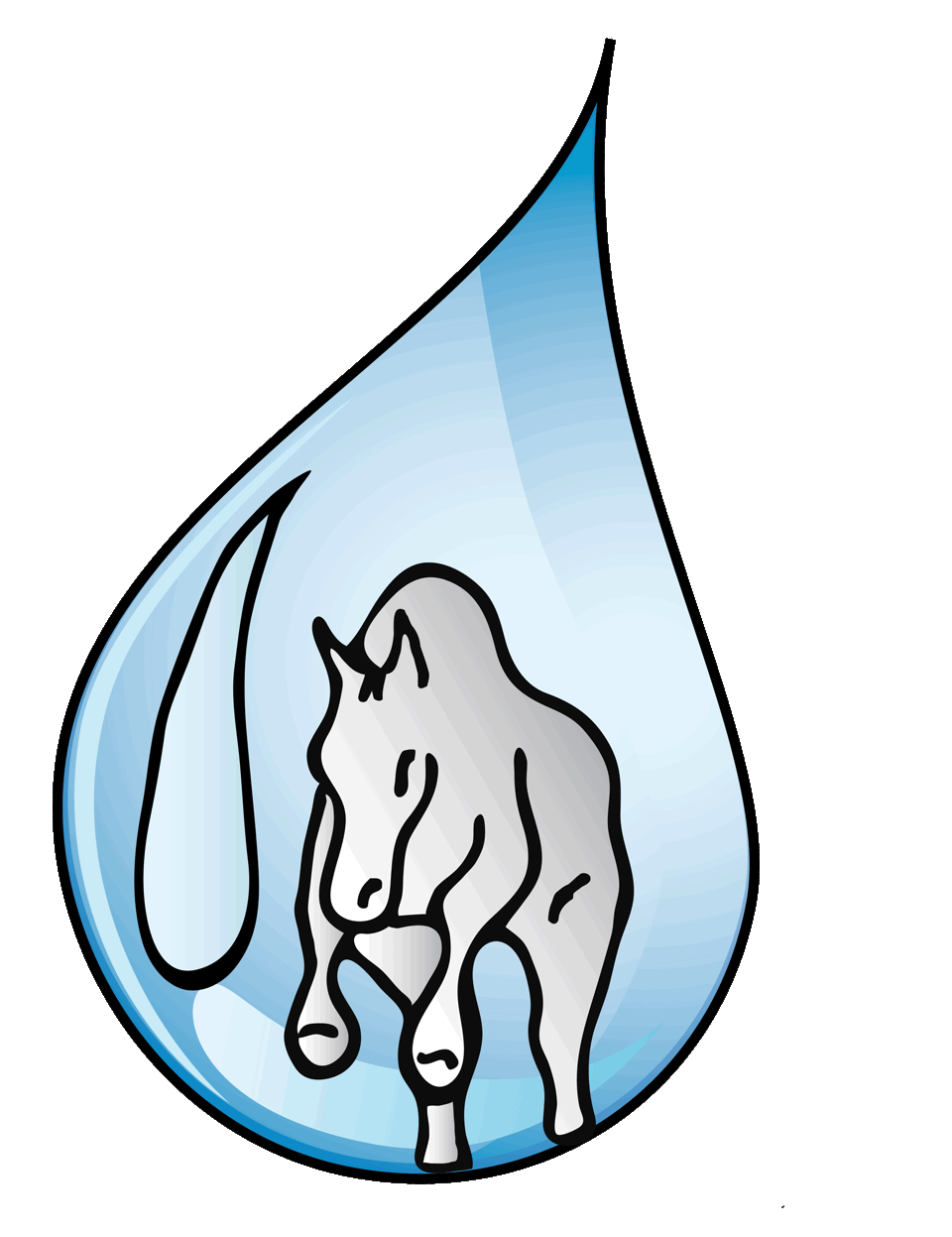 Arena Water, LLC.
"Custom Arena Dust Control Systems"
​
U.S. Patent No. 9,108,209.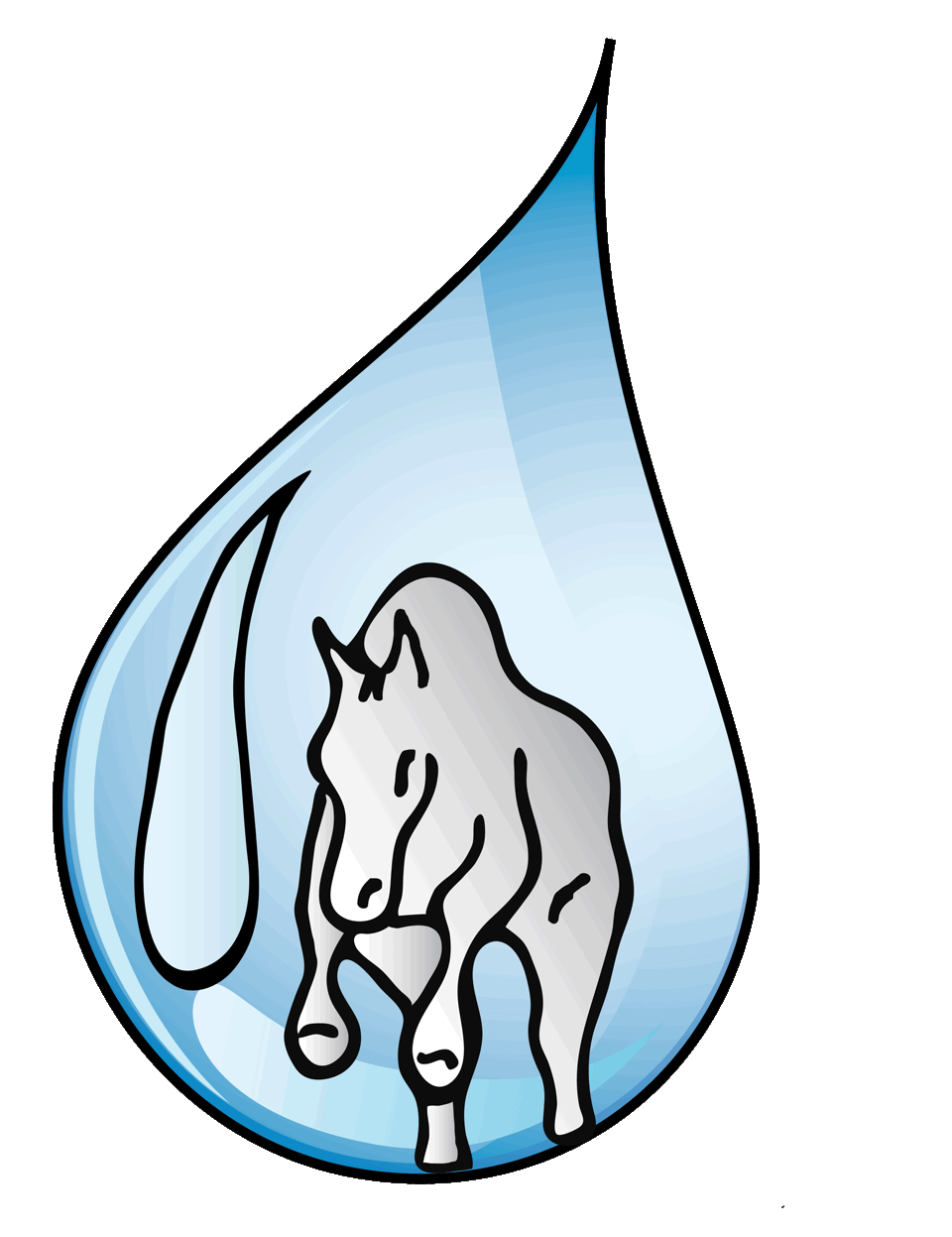 Arena Water, LLC.
Your Indoor and Outdoor Arena Dust Control Experts
614-778-0282
Arena Water, LLC specializes in indoor and outdoor horse arena and dog training facility
dust control sprinkler systems. Our watering systems help to maintain excellent footing and health of the horses and riders.