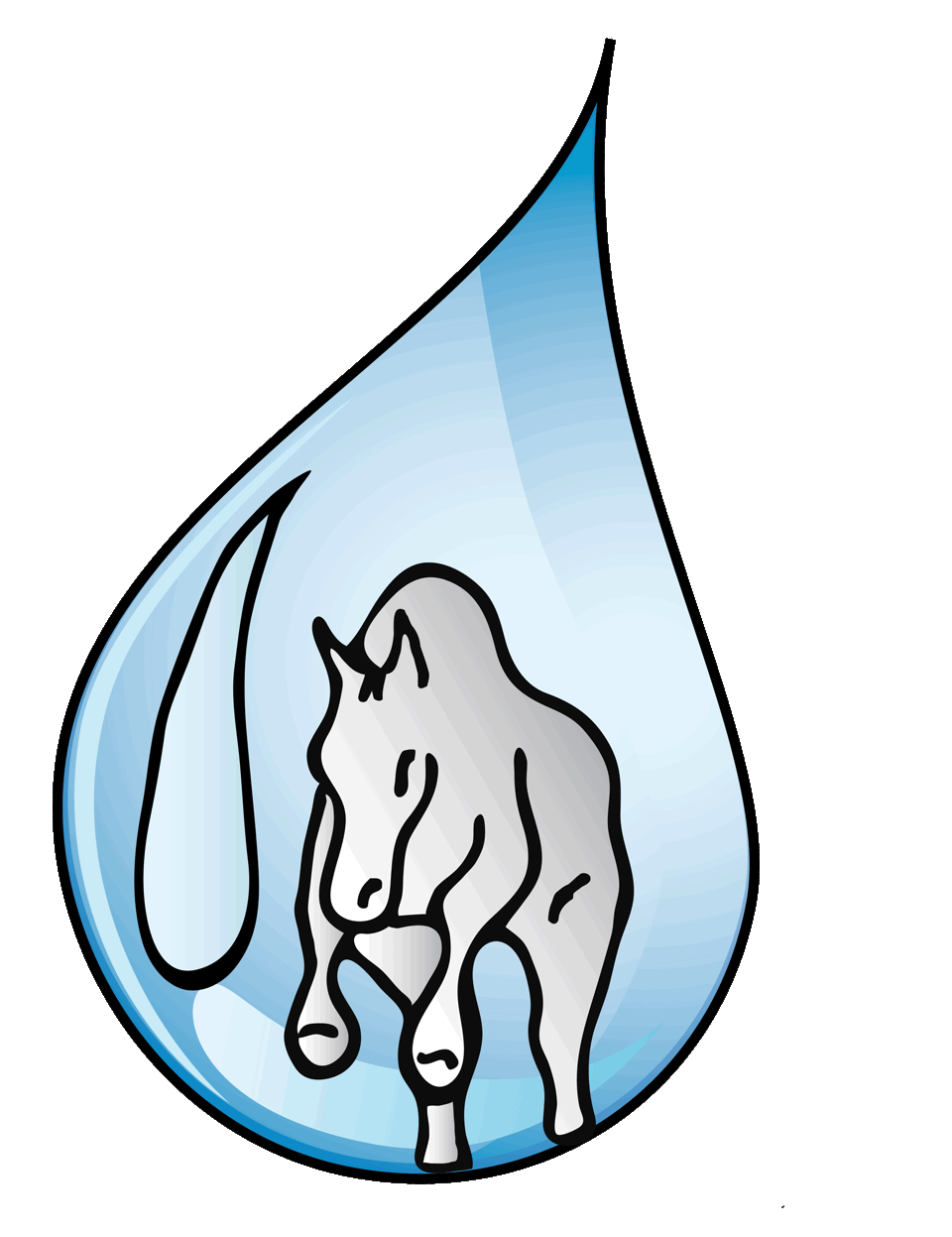 Arena Water, LLC.
"Custom Arena Dust Control"
​
U.S. Patent No. 9,108,209.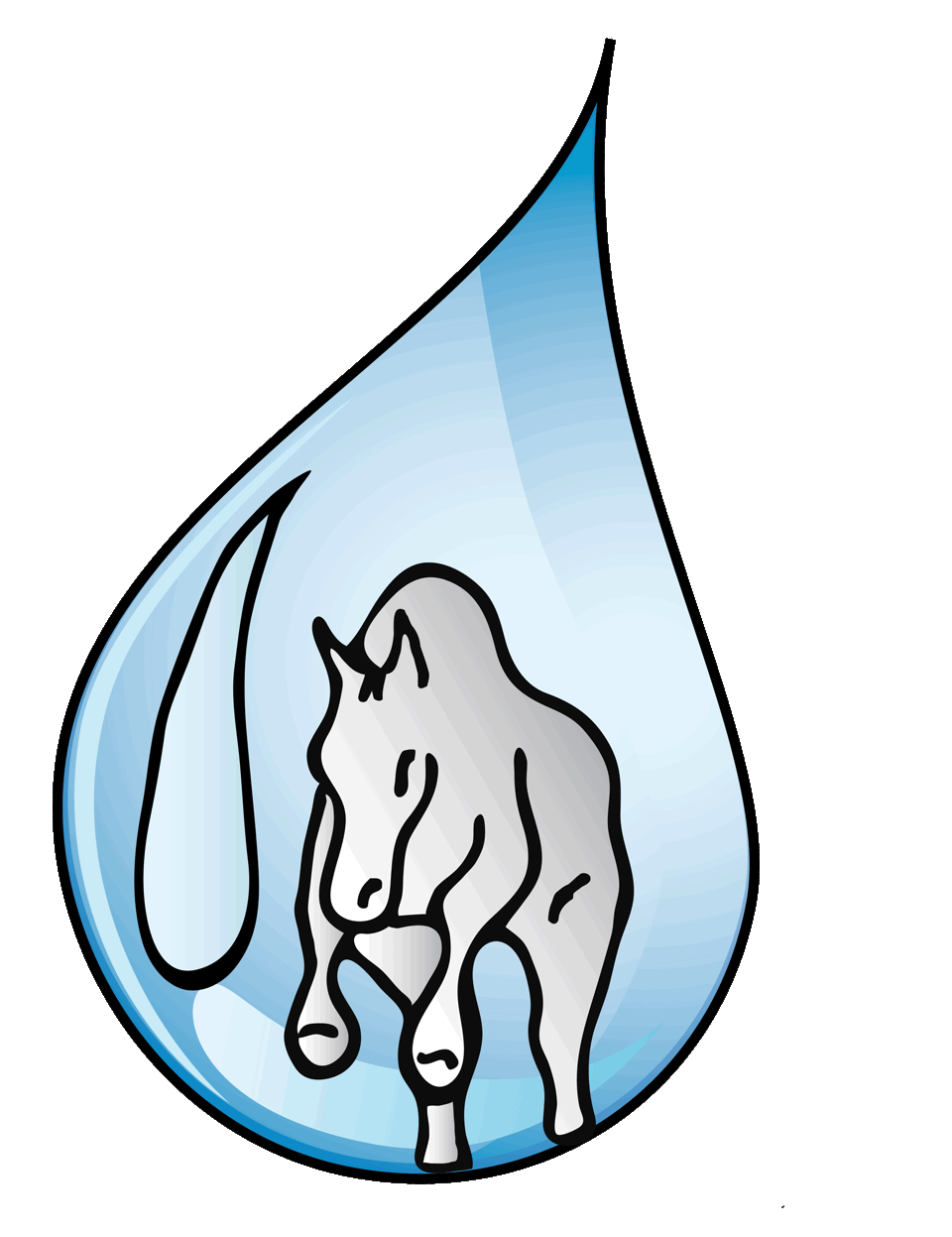 "Arena Water"
Your Indoor and Outdoor Arena Dust Control Experts
614-778-0282
Arena Water, LLC specializes in indoor and outdoor horse arena and dog track dust control sprinkler systems to maintain excellent footing and health of the horses and riders.